Although we are a vendor-agnostic security consultant, our clients will find value in our relationships with third-party solution providers.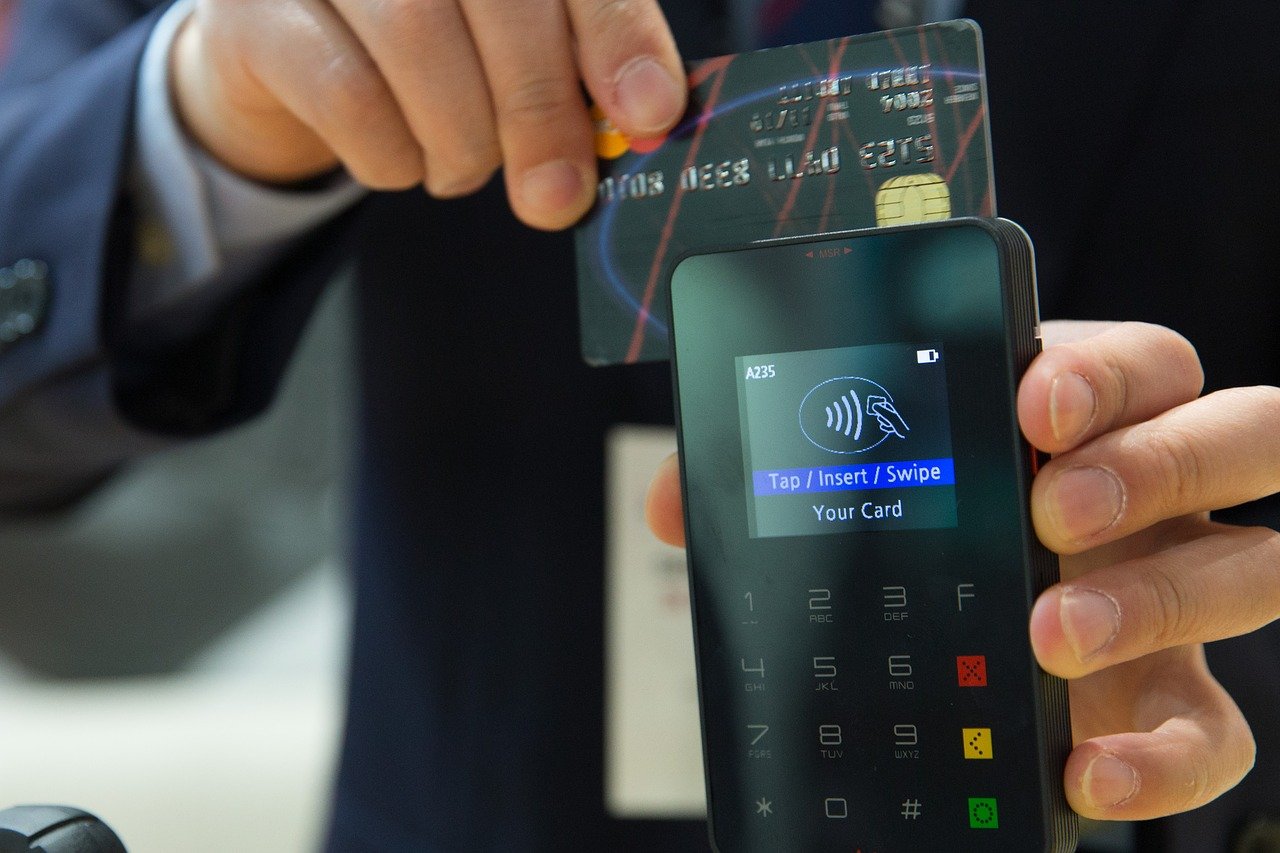 An external vulnerability scan for PCI purposes, PCI Approved Scanning Vendor services allow your organization to meet any PCI compliance obligations for scanning.
The best security technologies can often be defeated due to staff not following proper security practices. Training is a critical component in creating a solid cybersecurity program. Let us help you implement the human firewall.
Firewalls and other security appliances, security tools, and solutions let us connect the dots to the security tech that makes sense for your organization. While there is a minimal margin on these products for companies like us, we want to help you vet solutions and make wise security decisions. We partner with a Governance, Risk, and Compliance Enterprise Risk Management tool to help make your audits and security documentation management easier, 
The "bad guys" don't sleep, and they are often at their busiest when you're not. In addition, the alert fatigue that security alerts can generate is often too much for most teams to handle. Outsource the "watching of the walls" to specialized groups that make it happen, so you can spend your time where it's better utilized. Options for dark web monitoring and threat intelligence monitoring.
Cybersecurity is our Passion, let us be a part of the solution to your infosec puzzle